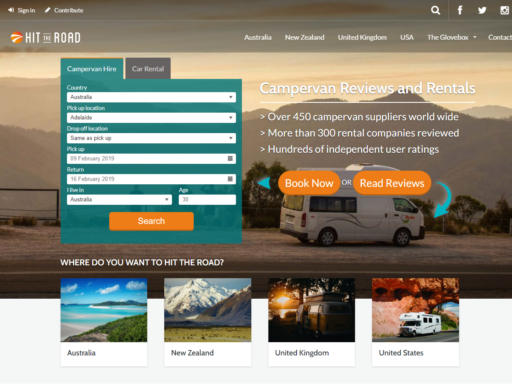 Design
,
Growth
,
PPC
,
SEO
,
Website
STOP GUESSING. START MEASURING.
Too often, we get stuck trying to make the right decision, or we have opportunity anxiety. It's always good to think before you act, but you can't measure success until you have something to measure. Change is good. Being able to measure its effectiveness is better. Being able to react and do both quickly is best.
This can feel like an obvious statement, but the value comes when you define the right goals. For example, a basic goal might be "we need to set up paid advertising to increase our brand awareness". A better goal would be, "We need design a pay-per-click (PPC) campaign with measurable return on investment tracking".
Rather than spending weeks in design and production perfecting the end deliverable, a better approach is to release components as soon as they meet their core requirement. Speed does not have to mean risk if you have the right technology and processes. Code4 runs a similar philosophy so you too can adapt rapidly.
Iterative enhancement is a well know refinement approach in software development, and we know that regardless of how good something is right now, with time comes new data and, with it, the opportunity to improve. Work with us to see these benefits.
CONTACT US
We are a digital agency based in Sydney, and wood 😉 like to hear from you